Upcoming Events
No Events on The List at This Time
Program
Program Updates
–
Merbein | Tuesday 12th September, 2017
Blog
19 April, 2017
Are you a mentor or a coach? Does it matter? Well, yes it actually does!
As a coach you will be focussed on tasks and even teaching some new skills. Coaching someone may take just a short time as you are trying to help them improve their performance. If someone has a real work issue, readily definable, then you as coach can promptly work out what expertise is needed and move quickly in providing the required skills development process and activity.  Often as a line manager or leader of a community group you are coaching your 'team', providing skills, knowledge and feedback to make sure they reach the expectations of the organisation and help it achieve its goals.  Challenging others is a great and pragmatic way to generate success.
Now mentoring is a bit different! You are in it for the long haul, maybe a year or so. By mentoring, you are developing a relationship, encouraging the sharing of all sorts of professional and personal issues to build confidence and self-esteem and capacity. Often the mentor gains as much in the way of personal growth as the mentee! How rewarding to help someone achieve current as well as future goals.
However regardless of a coaching and/or mentoring role, you will inspire, listen, share and exchange, guide and encourage!
NML Inc. is now establishing its mentor program for the 2017 NMLP participants. Some amazing local people have willingly put their hand up to support this dynamic group of up-coming leaders. We thank you and are very excited about this notable feature of our well-established leadership program.
22 March, 2017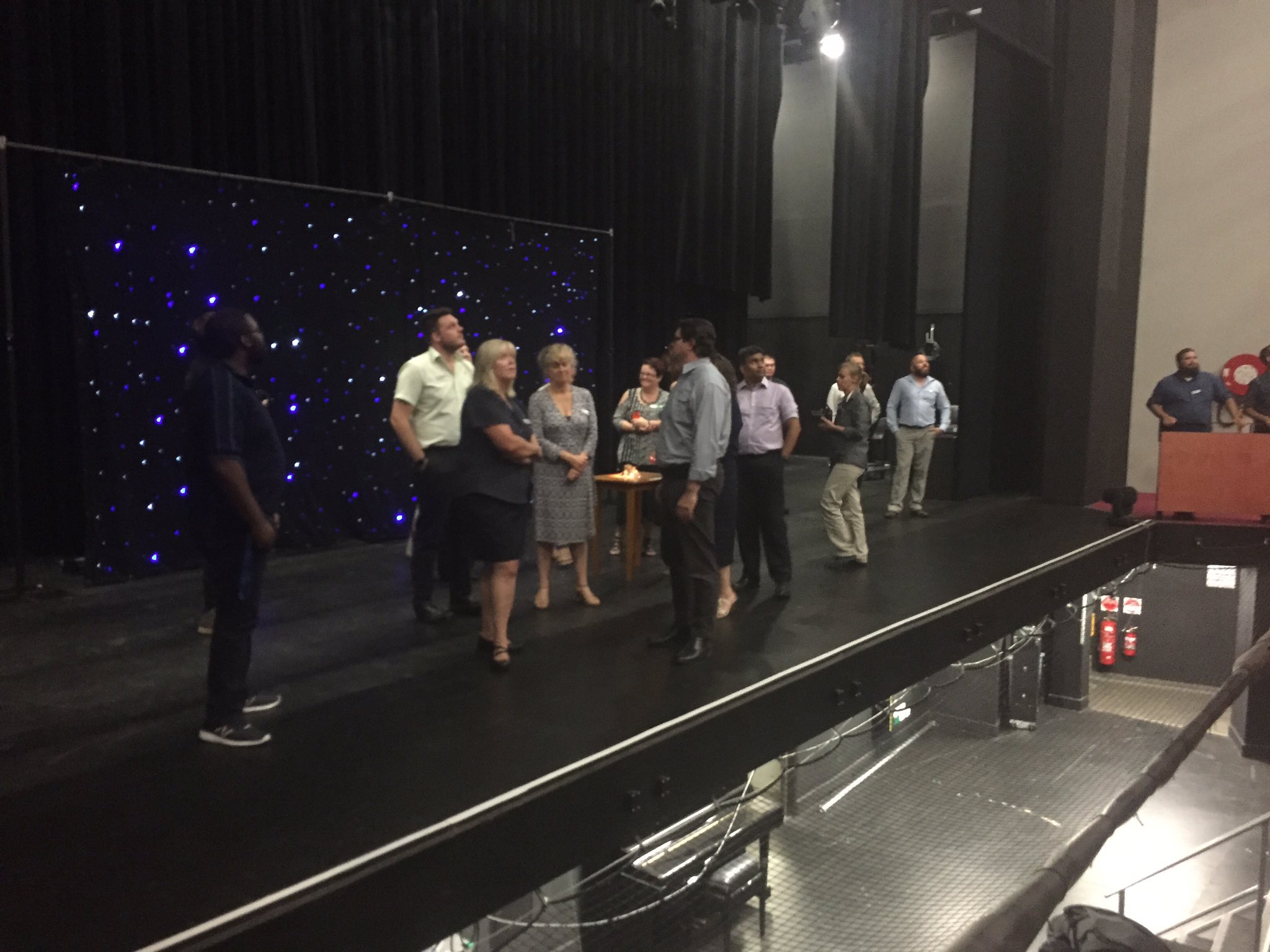 Today, our Northern Mallee Leaders Program group visited the Arts Centre, Arts Vault, Museum of the Innocence, Men's Shed, SuniTAFE and finally listened to the inimitable George over dinner share the rich and diverse Chinese culture depicting local experiences and benefits in exchanging Aussie and Asian cultures. This is just a typical program day for the Community Leadership program!
But, apart from the obvious, what did our participants learn aside from how important our regional arts and culture is to the community.
Yes, it's a feature of our region of which we are very proud and provides economic, social and cultural benefits and a mainstay of the liveability of Mildura. But, did we think about all the skills and competencies embedded in the provision and development of arts and culture in our region?
That, in fact, it draws on all our skills and know-how in logistics just to provide the unique exhibitions on location in a rural and regional setting. Not to mention business development in identifying strategic networks and building long-lasting relationships with key people to ensure the art even reaches our doorstep. Did those involved need to write a grant or apply for a tender? What about marketing – did we do the research to see what the region would like to experience, then using all types of media – print, radio and social so people actually walk in the door? Ok, let's launch and hone those event management skills. We love our food and coffee and the odd glass of wine – all facets of a broad experience for patrons loyal and new while tuning into the exhibitions.
To ensure deadlines and outcomes are met for any arts or related program, a small team of people requires keen people management skills.
What about project management, developing and sharing a precise and effective project plan and communicating this with the team for a unified and faultless activity delivered on time and within budget?  Not to mention financials…..
So, it wasn't 'just an art show" that you saw today! In fact, maybe you should be asking more pertinent questions and find out how did that art show really transpire. Then check how it applies to your workplace role. Now there's a challenge!
Case Studies
&

Testimonials
"I gained a much better understanding of myself and my capacity
to be a leader."
Merryl Whyte
2008 Participant